We're on a mission to build a family of humble, hungry, awesome people that love others and live healthy lives to the fullest. Let's Do This.
Get Started
Sunday, December 3
Go to WOD
Thruster
3-3-3-3-3
Partner Workout
7:00 AMRAP
10 Squat Clean Thrusters (135/95)
20 Medicine Ball Sit-ups
One works, one rests on the squat clean thrusters. Both work together on the sit-ups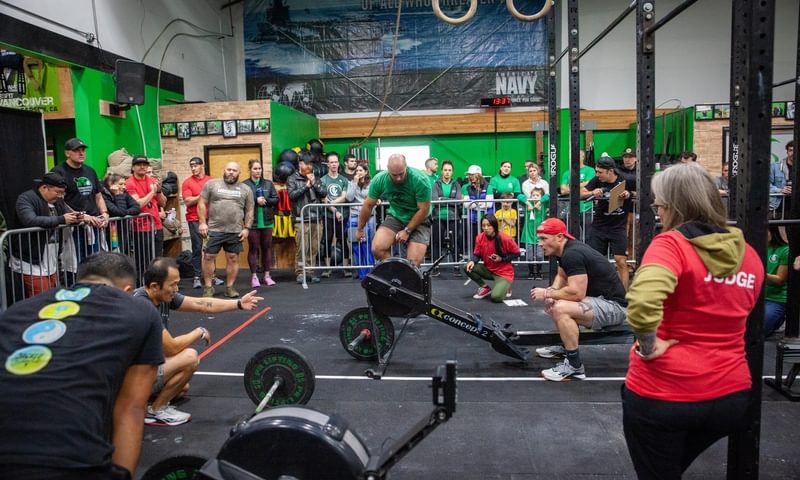 Photo of the Day
We are just one week away from the CFV Championship Live competition!!
Reviews
"This is a fantastic place for anyone to maximize his or her fitness level. Great facility, great coaches, great people."
— Daniel H.
"Top of the line CrossFit gym and the owner/manager is one of the finest people on the planet. You'll be GLAD you came and won't want to leave."
— Bryan D.