We're on a mission to build a family of humble, hungry, awesome people that love others and live healthy lives to the fullest. Let's Do This.
Get Started
Saturday, June 3
Go to WOD
5 Sets:
5 Strict Wall-facing Handstand Push-ups
5 Reverse Nordics
3 Rounds for time:
400m Run
20 KB Swings (53/35)
20 V-ups
Today's Schedule
Full Schedule
7:30 AM

CFV SPORT

9:00 AM

CrossFit
10:00 AM

CrossFit

11:00 AM

Endurance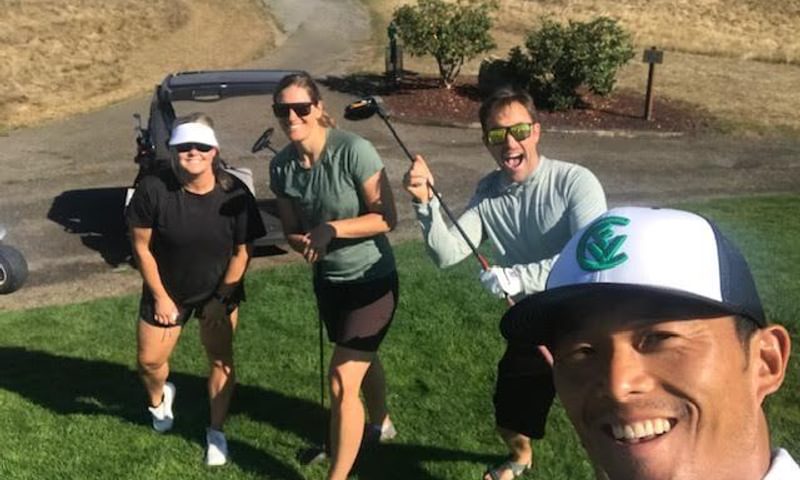 Photo of the Day
The CFV Golf Outing is here! We have 72 participants, our biggest year yet! Also, a huge shoutout to Coach Colin for facilitating it all, and making it an amazing experience for everyone. You're the best, Colin!
Reviews
"Great box, and very friendly, and welcoming community of athletes. Recommend for anyone looking to elevate their fitness, or just be part of a great group of individuals that look out for one another's health and success."
— Derrick B.
"If there were a sixth star option I would give it to them. A fantastic gym with world class athletes."
— Garrett T.