Our Mission
Our mission is to help people make their lives better through fitness. What we call CrossFit is a truly elegant solution to one of the world's most vexing problems: we have the ability to combat chronic disease through simple exercise and nutrition, and it works!
Whether your goal is... 
to climb a mountain or to climb the stairs in your house
to be a better soldier or a better grandmother
to lose 50 lbs. or gain 20
to win the CrossFit Games or the game of life
...we will meet you right where you're at and help you improve. 
Let's do this!
Our Community
CrossFit Fort Vancouver is 8000 square feet of world-class CrossFit space right next to the historic Fort Vancouver in the heart of Vancouver, WA.
At CFV, we hang our hat on quality coaching and a caring community. Our talented staff is passionate about helping make people's' lives better outside the gym through the work we do inside it. Together, we are a community of positive, supportive, and humble individuals that care deeply about the well-being of others. We are driven to help one another to become not only fitter, but better in all aspects of life. We are grateful for the opportunity to serve every single person that walks through our doors. 
Our Story
Outside our community, CrossFit Fort Vancouver is best known for our team's competitive success on the worldwide stage at the CrossFit Games. In the first decade of the Sport of Fitness, no other team on the planet has qualified for the CrossFit Games more times or earned more top 5 finishes than we have. Our 2010 team won the Affiliate Cup and our 2017 team returned to the podium with a third place finish.
Our gym's competitive success was born out of hard work and the pursuit of self-improvement. While our mission from day one has been to help people make their lives better through fitness, some of those among us have discovered great joy in putting that fitness to the test through competition. Local, regional, and international-level events have also given us the opportunity to test the efficacy of our training methods and we are proud of the consistent results year after year. We have always found our greatest strength in each other, so it's no surprise that CrossFit Fort Vancouver's greatest success in the Sport of Fitness has come through team competition.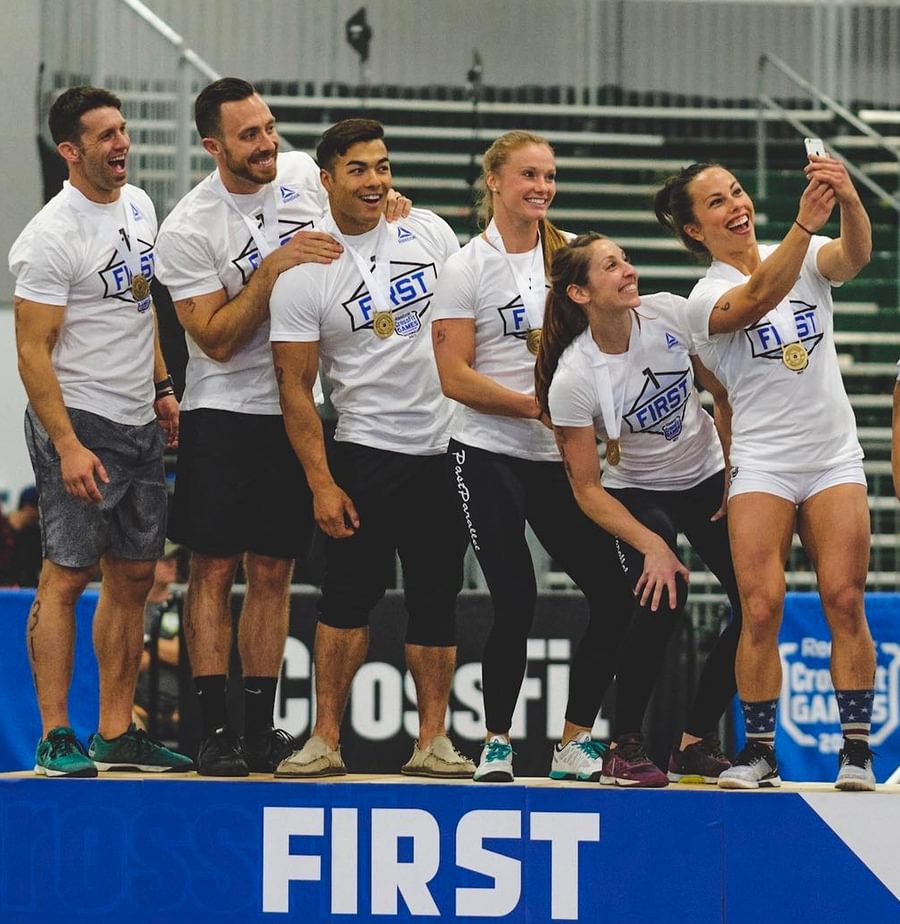 We are very proud of the competitive success of our athletes, but our community's most significant accomplishments don't happen at the CrossFit Games. They happen on a daily basis in the gym when athletes exceed even their own expectations: first pull-ups, push-ups, and rope climbs; a full range of motion squat or new personal record or running a mile for the first time. Hitting a body weight goal, or the ability to do an everyday life task better or without pain—these are the things we celebrate together and that make every single day special at CrossFit Fort Vancouver.