July 15, 2020
Up, Down, & Around Mt. Hood Fundraiser!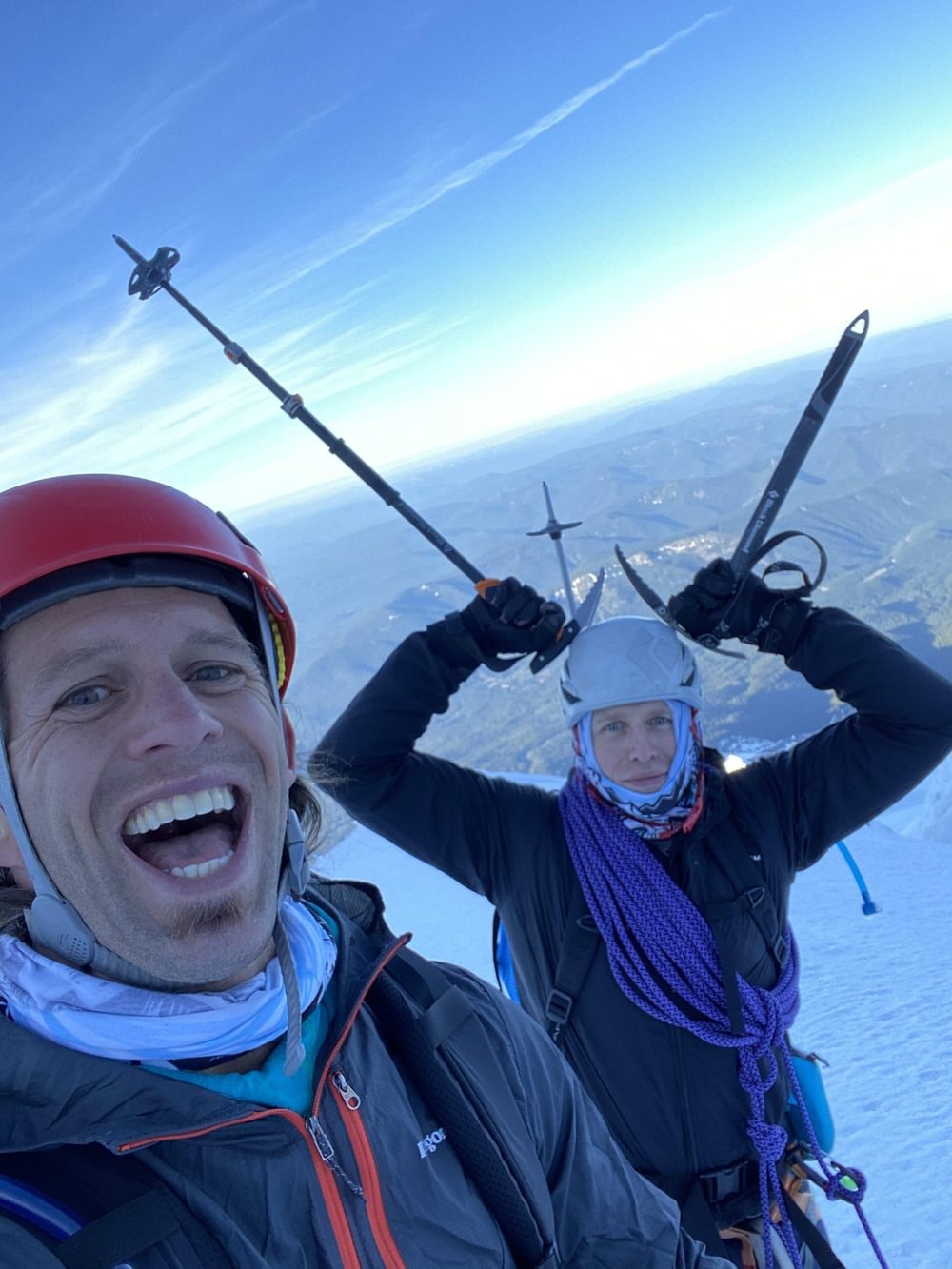 On July 18, 2020, Adam Neiffer and Aaron Sieczkowski will set out on an adventure Up, Down, and Around Mt. Hood.

Why?

Because it's there! More importantly, we want to give back to our community by raising funds for SHARE. SHARE serves those in need in Clark County through housing, meals, essential services, and general support. For more info, please visit www.sharevancouver.org.

Up, Down, & Around is scheduled for July 18th. Our fundraiser is open from July 12th - July 26th.

Any financial support for SHARE that we can raise through Up, Down, & Around is greatly appreciated. Thank You!

At 11,250 ft, Mt. Hood is Oregon's highest peak. After the climb, Adam and Ski will run around the mountain on the Timberline Trail. In total, they will cover approximately 50 miles and 15,000+ feet of elevation gain.